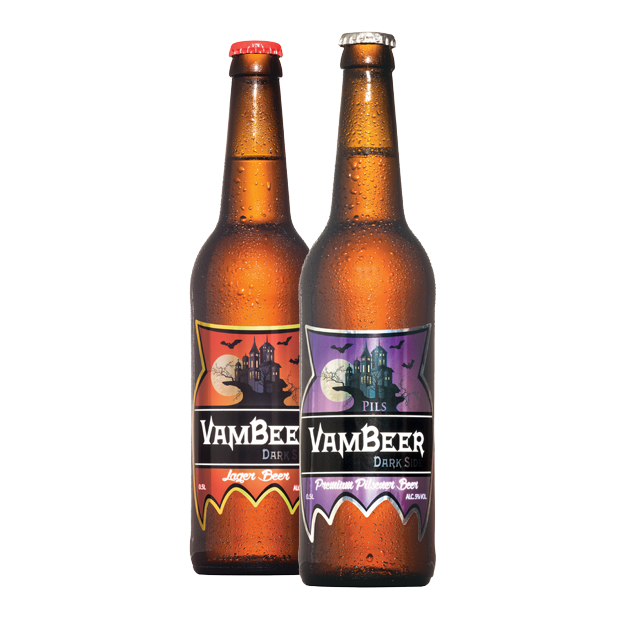 Greek unpasteurized, unfiltered beer Vambeer
In an ideal scenery, balancing  between mount Olympus with its crystal clear waters and our region's many historical sites, we started our craft brewery.
Our drive is our passion for brewing, and our deep knowledge of fresh products.
We are proud producers of unfiltered, unpasteurised, Greek beer without additives without conservatives.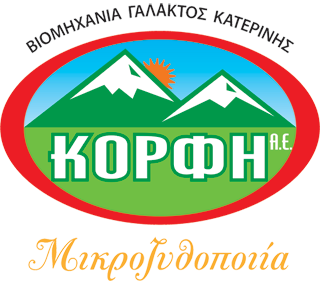 A delicious, fresh craft beer with medium body and raciness. Its golden brown colour is a result of a traditional, slow brewing process which lasts for weeks.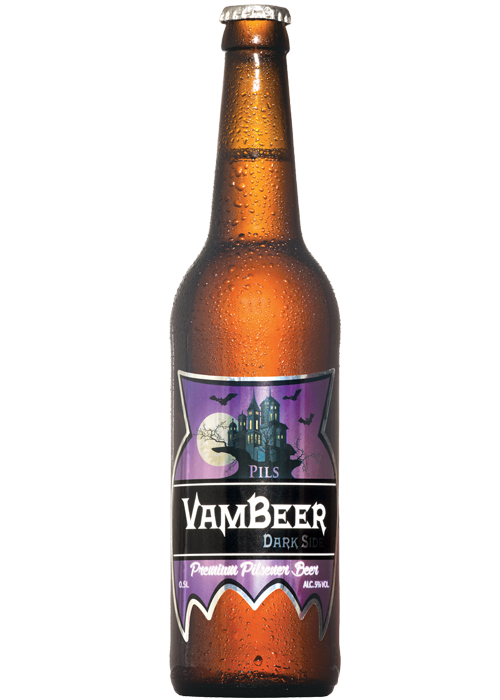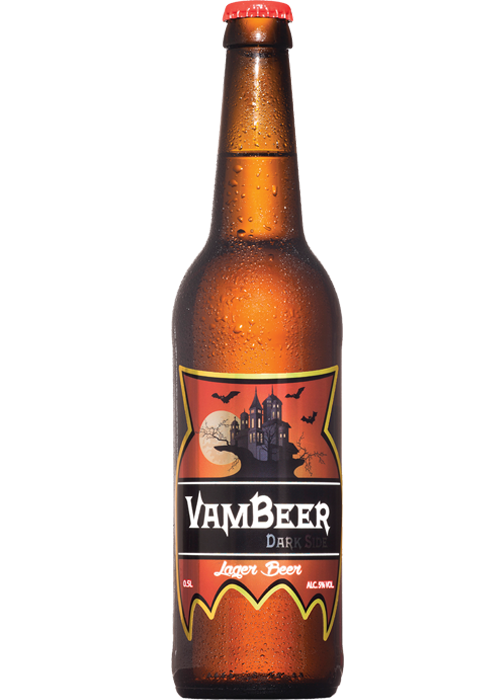 A refreshing craft, lager beer with a light taste and a vibrant gold colour. The long-lasting brewing process brings out its Mediterranean aromas.